Are you looking for an electrical company or electrical contractors near Flagstaff, AZ? Kirby Electric has got you covered! We understand how important it is to keep your business running smoothly. Whether you want to open up a new business, upgrade, or undergo preventative maintenance, our experienced experts can assist. Some commercial electrical services we offer are:
Generators
Phase Converters
Conduit Pipe Bending
Commercial Heat Tape Installation
Conversion to High-Efficiency LED Lighting
Our team has the knowledge and tools needed to meet your needs, no matter your setting. Contact us today if you are ready to start your commercial project.
Generator Installation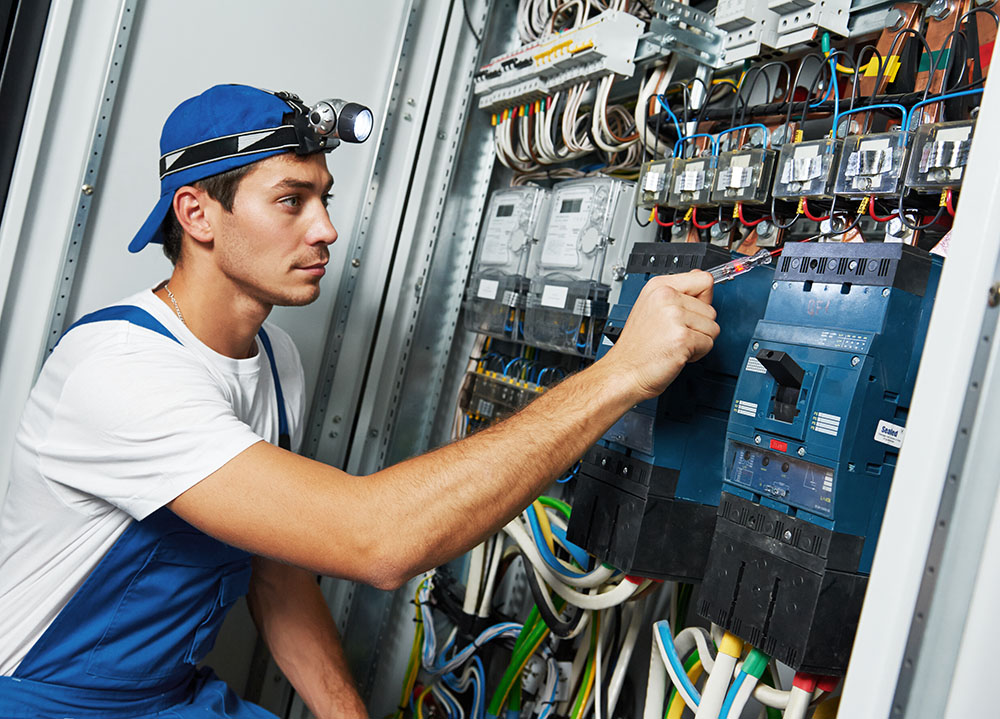 What would you do if your business suddenly lost power? Do you believe that your business can remain productive or would everything come to a complete stop? You shouldn't wait until it happens to find out. Having a commercial generator installed at your business can keep everything running smoothly in the event of a short or long-term power loss. Power loss can result from accidents, weather, and other events. We can install your commercial generator, help you retain your customers, and prevent any delays in productivity.
No matter what commercial electrical project you need help with, the experts here at Kirby Electrician understand the challenges clients may face with electrical installation. We are experienced in handling both large and small projects.

Professional & Personal Care
All of our commercial clients will receive both professional and personal care. This reduces their downtime and provides results that are rather efficient. We make sure that all the work is done correctly. This enables your company to remain on schedule.

Do You Need To Upgrade Your Lighting?
We offer the option to convert to high-efficient LED lighting. This process involves changing all current lighting to LED lighting in your office or building. This is a relatively simple process.
LED conversion lights offer many benefits, including:
Energy Efficiency – LED lights only use a small percentage of energy compared to that fluorescent or incandescent bulbs. Making the switch to LED lights can help reduce your energy bills.
Longer Lifespan – Regular light bulbs don't last as long as LED light bulbs. If you notice that you have to change a light bulb often, making the switch to LED lighting may be well worth it. Most LED lights can last for years, even with regular use.
Superior Lighting – LED levels are available at various levels of light output and color warmth. Lighting can really make a difference in the way your space feels. LED lighting offers the most options compared to any other lighting on the market today.

For your commercial electric service needs, contact Kirby Electric today!