Hiring an Industrial Electrician
The field of electrical work is diverse and includes residential and commercial electrical work and industrial work. If you need industrial electrical work done, you want to ensure the electrical contractors you're considering can do the job. When you need an electrical company in Flagstaff, AZ, Kirby Electric LLC is here to help. You may be wondering what makes the work an industrial electrician does unique. Here is a brief overview of what this type of work entails and why it is important.
About Industrial Electrical Work
Like a commercial electrician, an industrial electrician works in a business setting. While both are considered non-residential applications, industrial electrical work does differ from commercial electrical work. Industrial electrical work is done in facilities such as factories, plants, manufacturing companies, mining, and others. Industrial electrical work focuses on environments that can be considered heavy work, such as the farming industry, automotive manufacturing, electrical firms, construction, and other such locations.
The Importance of Specialized Skills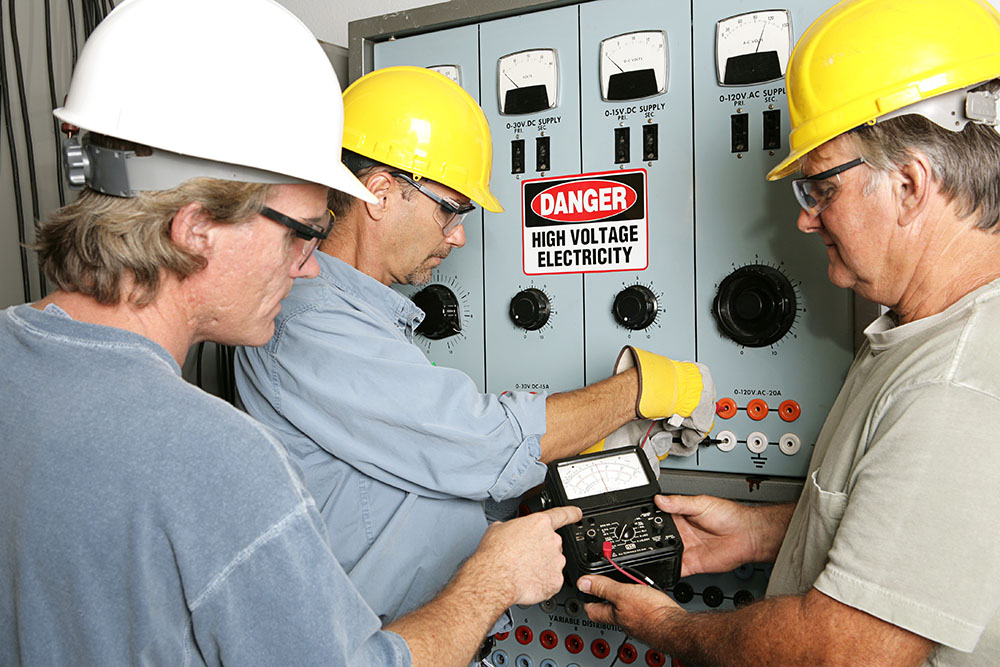 An industrial electrician is skilled in working in industrial work environments and following the exact specifications and safety needs such environments require. Industrial electricians may also be skilled in working on hydraulics, machinery, robotics, and other unique equipment. Accuracy in these tasks is critical as there is very little room for error, and any mistakes can be costly and even dangerous. Common tasks an industrial electrician may perform include:
Proper installation of electrical systems
Repair and detection of any issues with equipment
Performing regular maintenance needs
Work on high-voltage systems
When You Need Service You Can Depend On
At Kirby Electric LLC, we pride ourselves on providing the absolute best in electrical service to every one of our customers. We offer 20 years of industry experience, allowing us the skills needed to approach any issue and provide prompt and proper results. In addition to our many satisfied customers, we were also voted Best Electrical Contractor in Flagstaff, AZ four consecutive times and are BBB accredited. Call us today to learn more about how we can help you, and we will always provide you with a bid or estimate before the job starts.